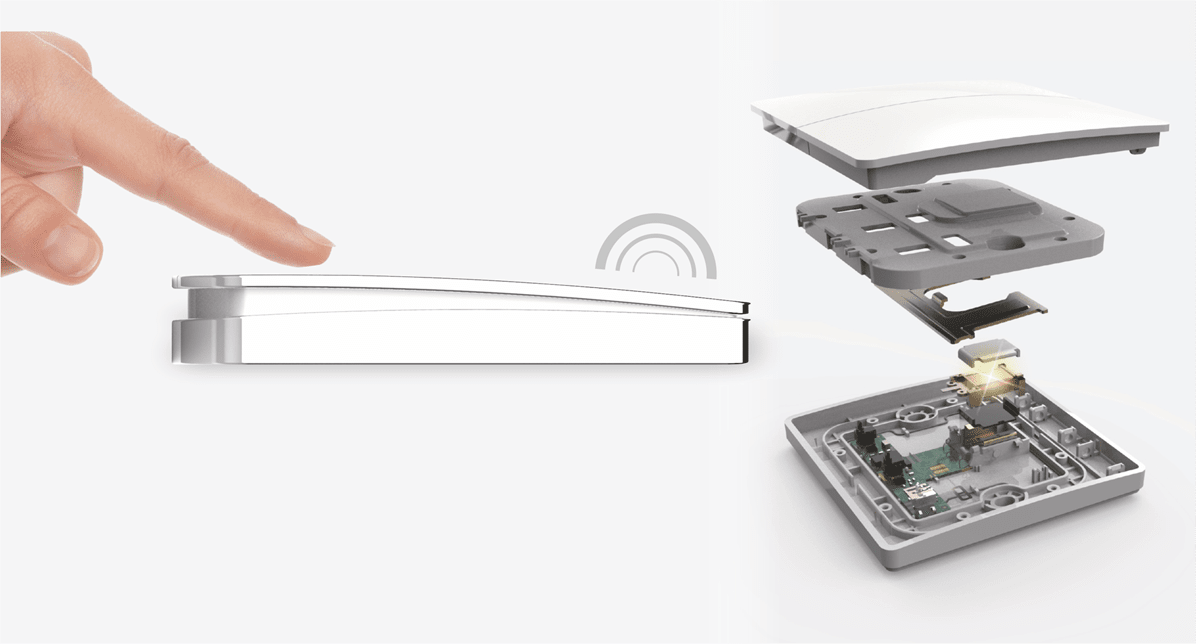 Do you know?
Kinetic Wireless Switches work from the kinetic energy wireless switches thats generated when you operate the switch. So they can work with
No batteries

and

No wires

for lifetime.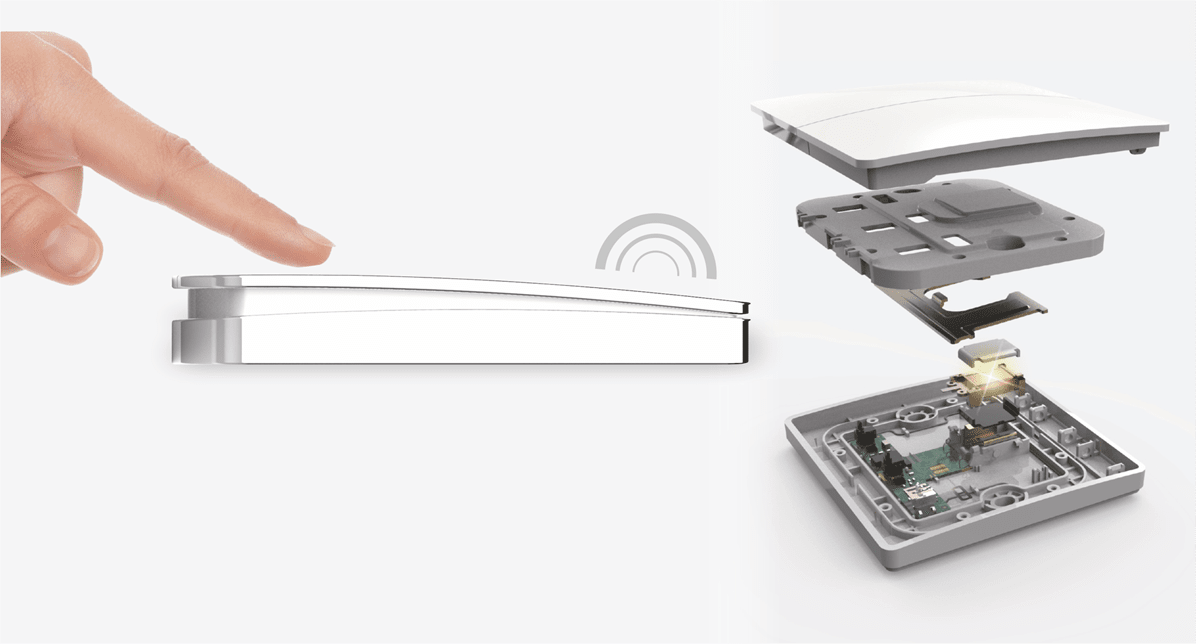 How does it works?
Kinetic Switch communicates with RF + WiFi module through RF 433 MHz.
The module is wired from distribution box and inserted inside the false ceiling.
Thanks to the intelligent WiFi chip inside the module, which allows you to control the light/fan from anywhere in the world through your smartphone.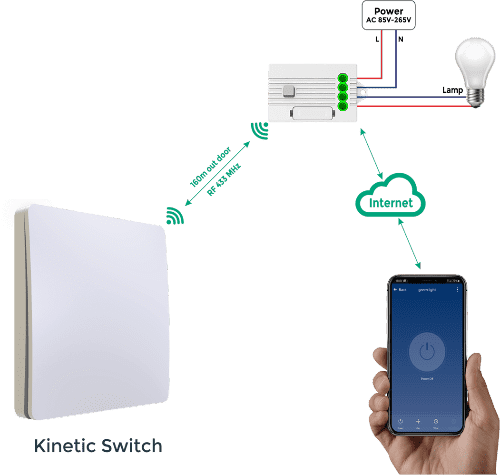 Why Wireless Kinetic Switches?
Greatly improve efficiency of 40%
Cost reduction of 30%

Area                          :    1320m2
Traditional Wire     :    1050m
Smart Wire              :    410m
Area                          :    65m2
Traditional Wire     :    152m
Smart Wire              :    43m
Area                          :    25m2
Traditional Wire     :    89m
Smart Wire              :    20m
It is right time to eliminate traditional wired switch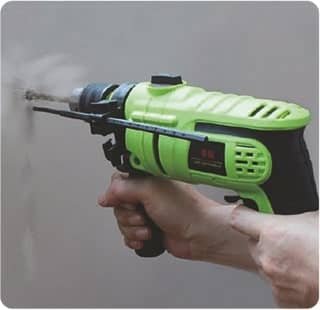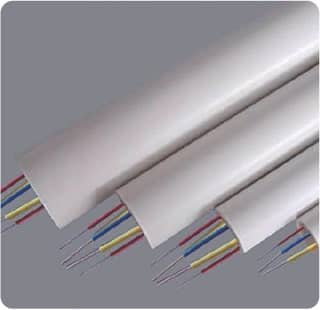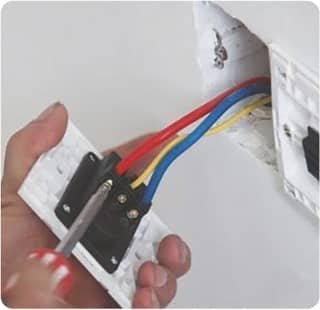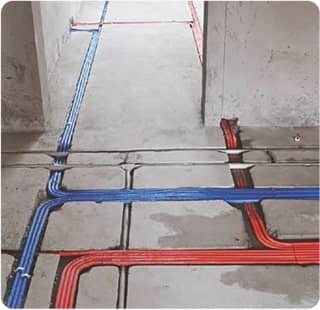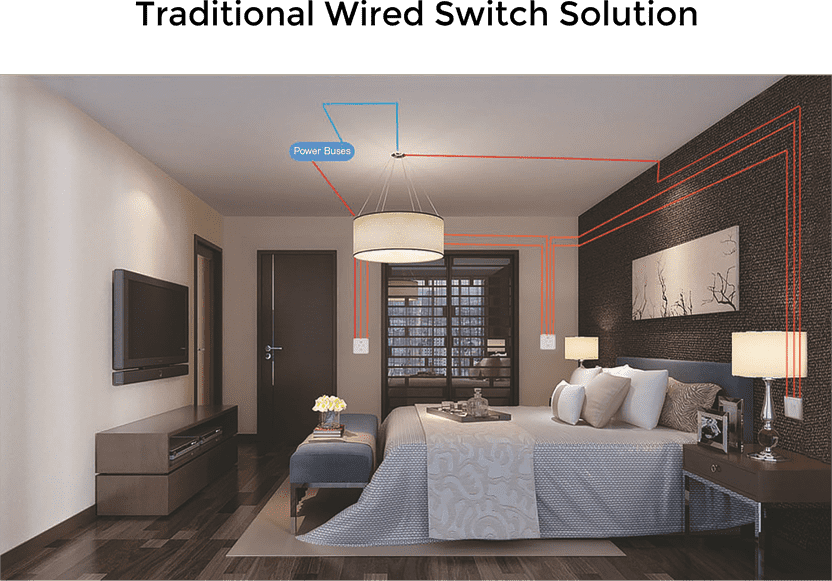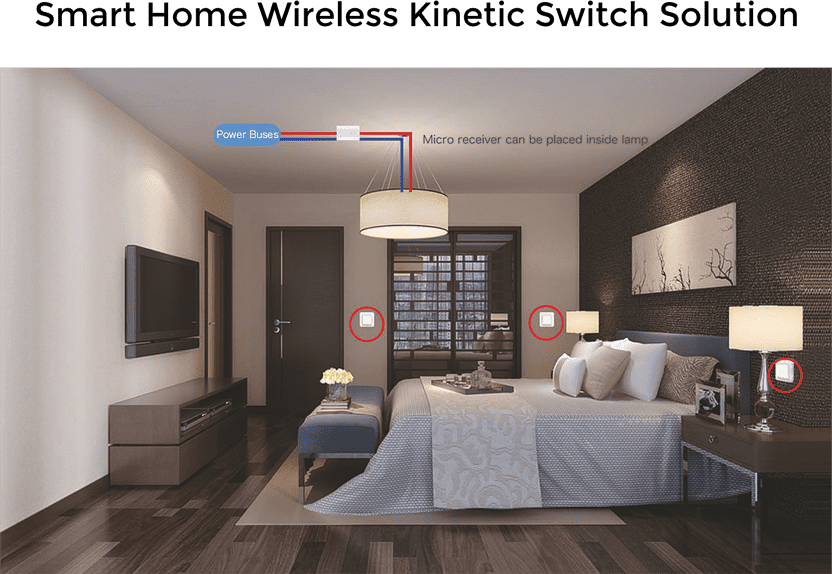 Key Advantages wireless kinetic SWITCHES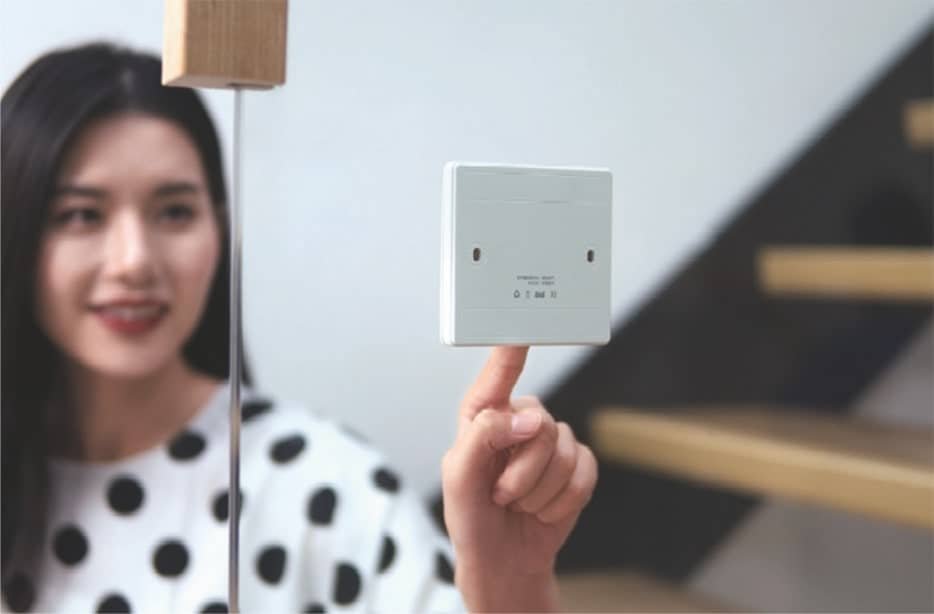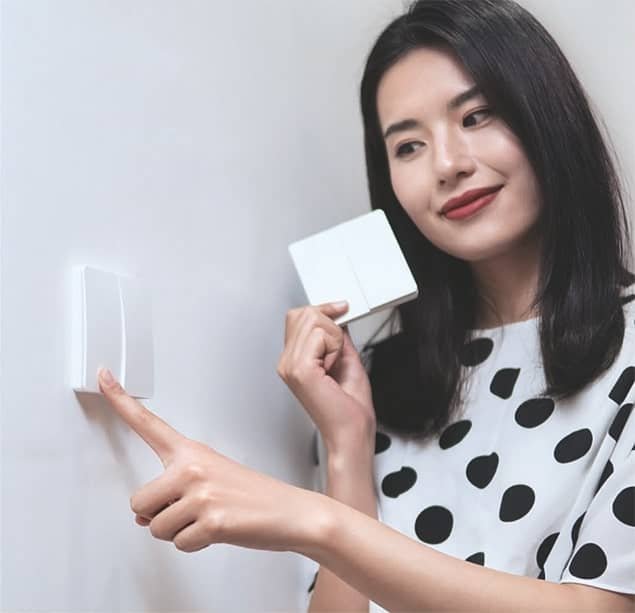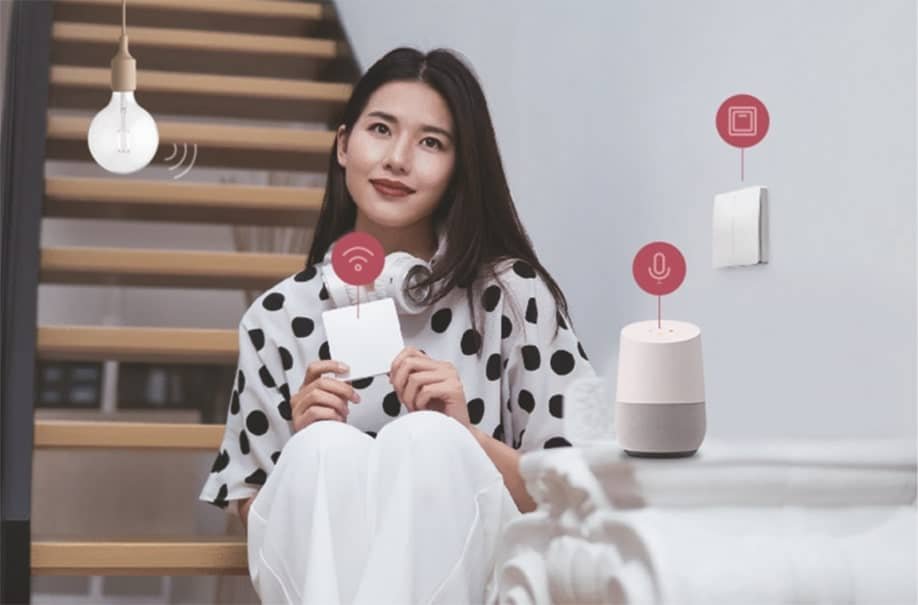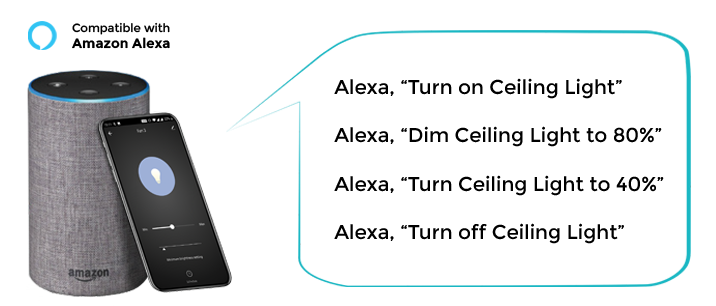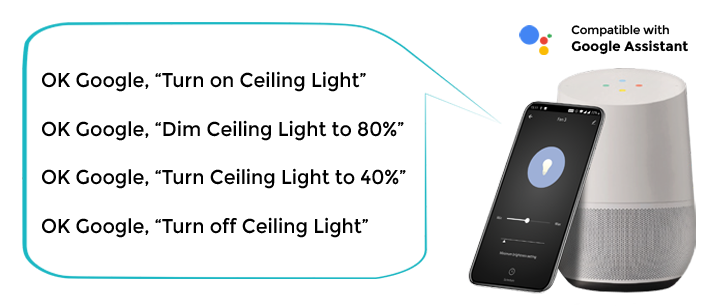 Connect Multiple Switches
with 1 Module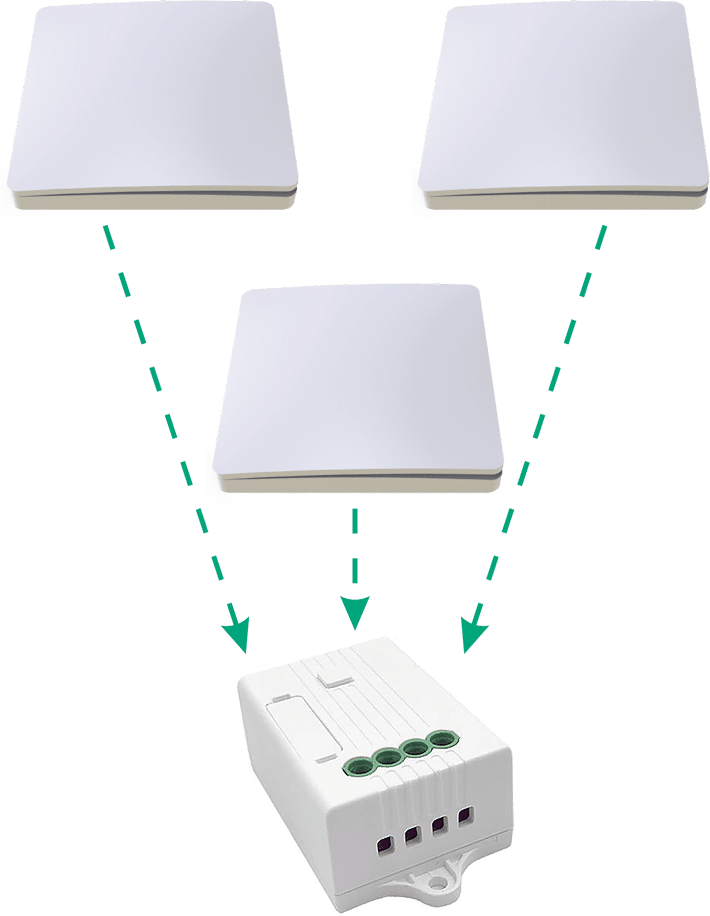 Connect Multiple Modules
with 1 Switch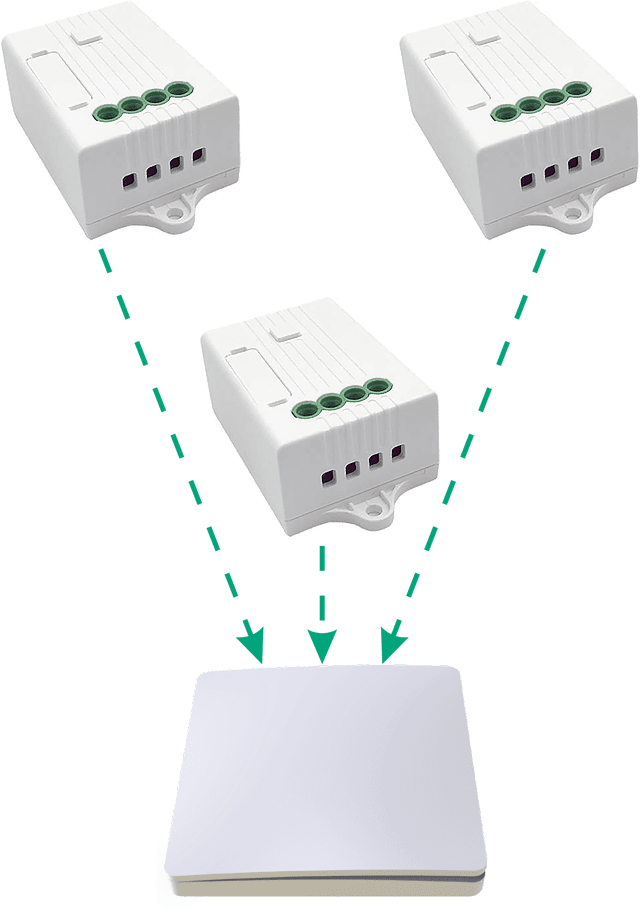 We offer value-added function, that is
APP remote control

, no matter where you are, just open SWIFT SMART LIFE APP to easily

control your home lighting!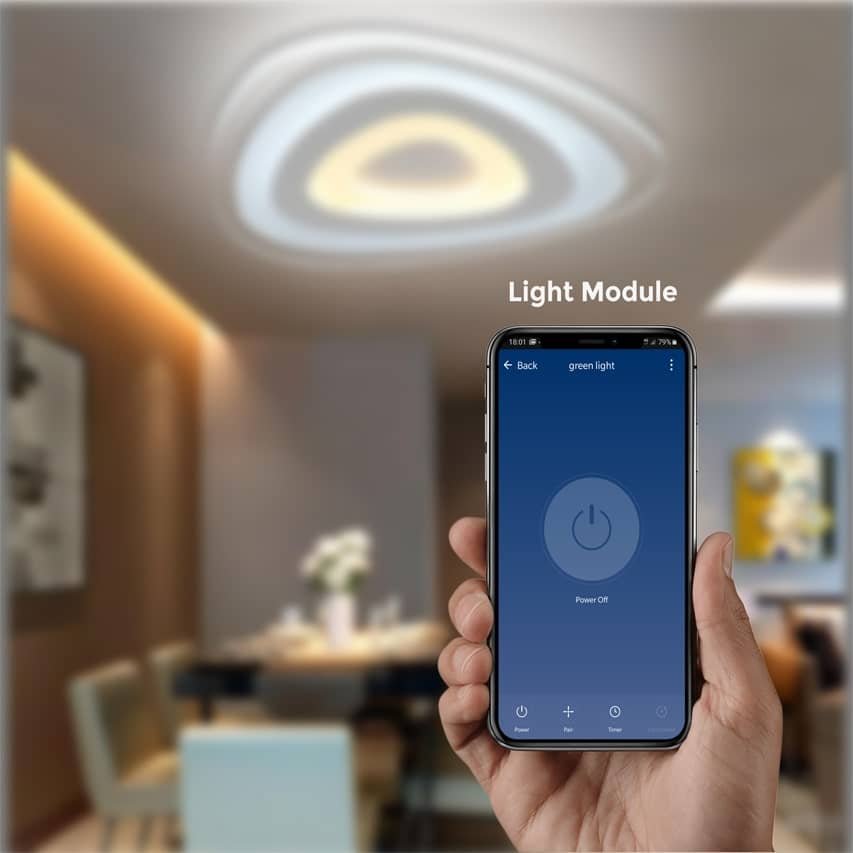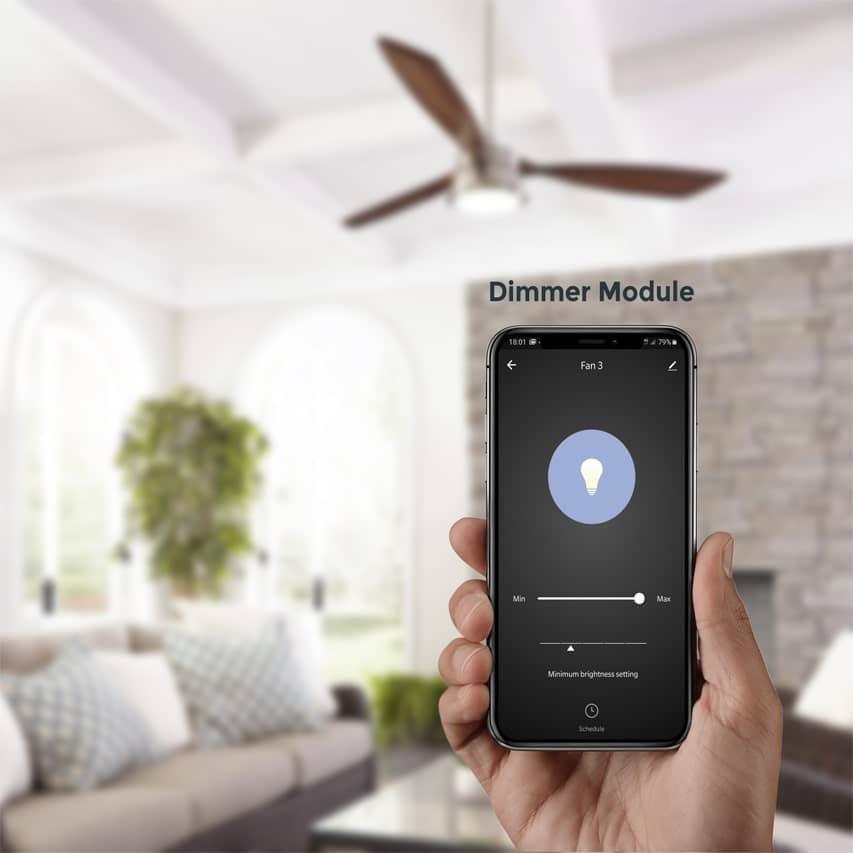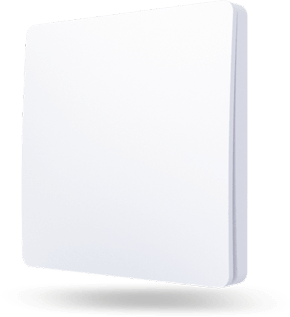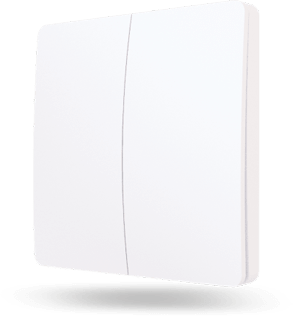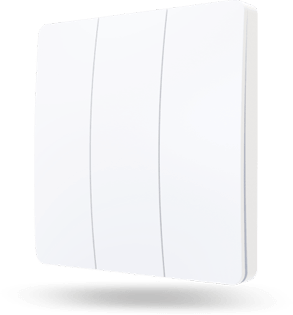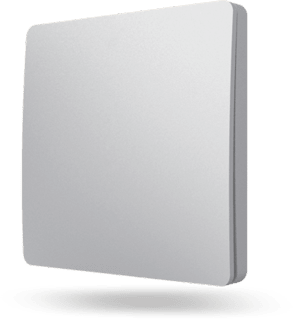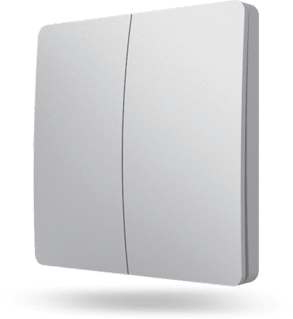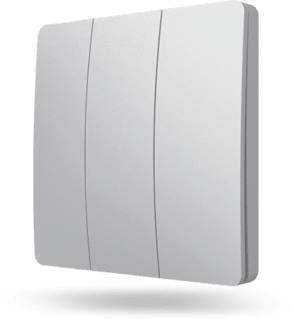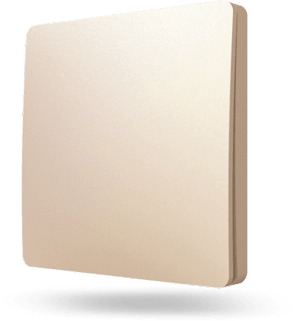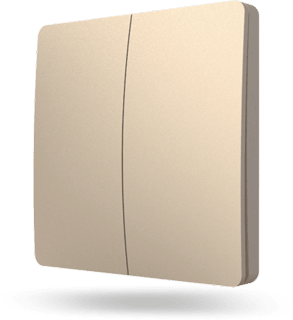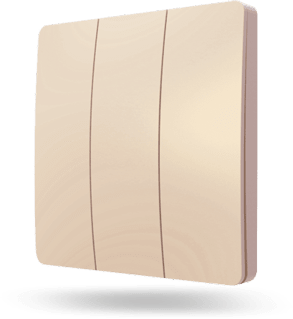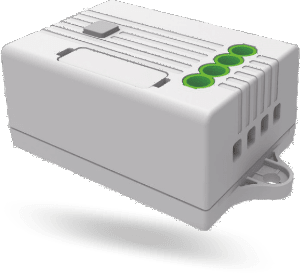 1. Kinetic Switch Brochure
2. User Manual for ERC309
3. User Manual for ERC310
Receiving Controller
ERC309 – Light Module
ERC310 – Fan Module
Are you excited to use
wireless technology?
Then what are you waiting for…
Discover New SWITCHES
Want to get started with smart home? Explore our shop to checkout premium home automation products.